In this article, we will dive into the intriguing world of GTA 5 graphics mods, shedding light on how they can revolutionize your game's visuals, making it more exciting and realistic than ever before. As you join Grand Theft Auto V with enhanced graphics, you'll find a completely renewed sense of appreciation for its details and fresh-looking landscapes.
Graphics mods are designed to uplift the visual experience of a game. These mods replace original game textures, enhance lighting dynamics, amplify shadows, and introduce upgraded PostFX. Some mods go the extra mile by incorporating effects like realistic smoke, fiery explosions, clear water reflections, and so much more.
However, it's essential to understand that while graphics mods enhance visual appeal, they also influence game performance. Redux stands out among others, promising improved visuals without compromising on performance – a blessing for gamers with less powerful computers.
Where to Find GTA 5 Graphics Mods
There is a lot of sources available online for acquiring graphics mods. Some of the notable and reliable platforms include:
Patreon: Houses several graphics mods like NaturalVision Evolved and QuantV 3.0, although some require a subscription.
GTA 5 Mods: A vast repository of various mods, including graphic ones.
RazedMods: Home to the NaturalVision Evolved mod for single-player gameplay.
FiveMods: A versatile platform featuring a multitude of GTA 5 mods, like Ray Fusion with ENB included and importantly, a decent library of FiveM graphics mods.
!A word of caution: Always ensure that you download mods from reputable sources. Untrustworthy sites can host mods that lead to performance issues, game instability, or even malicious software infiltration.
GTA 5 Graphics Mod Compatibility with Low-end PCs
The compatibility of a graphics mod largely depends on its complexity and the capability of your computer. Mods like NaturalVision Evolved demand high computing power, making them unsuitable for low-end PCs. If you own a modest computer, it's advisable to opt for mods designed for such systems. Notably, Redux offers a version tailored for less powerful PCs, making it a preferred choice among many.
Online Gameplay and GTA 5 Graphics Mods
Rockstar Games expressly forbids the use of graphics mods in GTA online, as it can disrupt game balance and offer an unfair advantage to some players. However, mods are acceptable in single-player mode and certain multiplayer modifications like FiveM and Rage:MP.
While some graphics mods can be resource-intensive, causing a dip in FPS, not all mods have this effect. Mods integrated with ENB might further affect FPS, but mods like Redux promise enhanced visuals without sacrificing speed. The mod's impact on performance largely rests on its nature and your computer's specifications.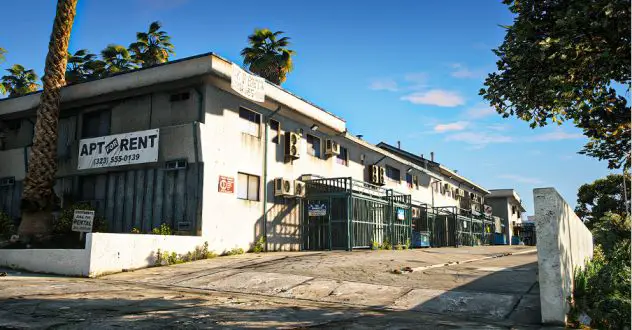 Selecting the Best GTA 5 Graphics Mod for You
The "best" graphics mod is subjective and stands on individual preferences and system capabilities. Some of the player-favorite mods include:
NaturalVision Evolved (NVE)
QuantV 3.0
Ray Fusion
Redux
ENB Series
VisualV
Before diving into mod installations, always check the mod descriptions. It's important to ensure their compatibility with your system, making sure they align with your gaming expectations.
Conclusion
In the realm of GTA 5, graphics mods have paved the way for a more immersive and visually appealing gaming experience. Whether you aim for realism or simply want to enhance the game's beauty, there's a mod out there tailored for your needs. Always prioritize compatibility, understand the implications on performance, and above all, enjoy a rejuvenated GTA 5 experience.
(Visited 1 times, 1 visits today)