Suppose it isn't your wallet's worst enemy, a CS:GO knife. What makes it even more expensive is that we're talking about flip knives. You've always wanted one of these Persian blades, and it's about time you treated yourself to one. Here, we'll be showing you some of the best flip knife skins that you can get your hands on in CS:GO.
Flip Knife | Doppler
Price: $350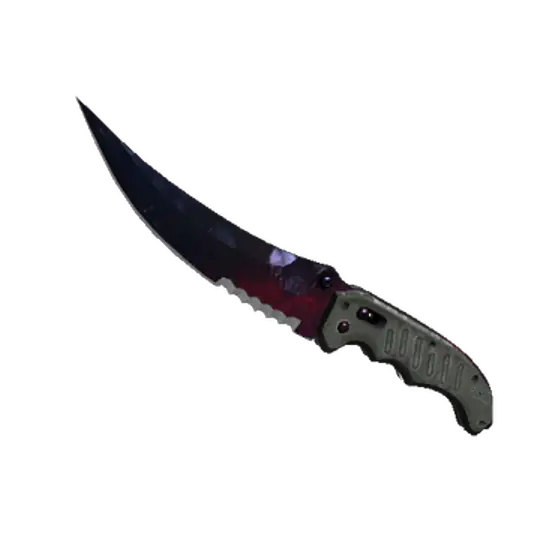 The Doppler has fans all over it; they all want it but can't seem to get it. So, if you're about to get the Doppler for yourself, expect to get a lot of attention. Its blade has metallic paint with shades of blue, pink, and purple in a smokey pattern. The handle of the skin is unpainted.
You'll find that the pattern index for this skin will affect the location of the different colors on the blade. There is sometimes a chance to get a Doppler Flip Knife without any pink.
It can be obtained with a Float Value between 0.00 and 0.08, so Factory New is the only version you can get.
Flip Knife | Freehand
Price: $148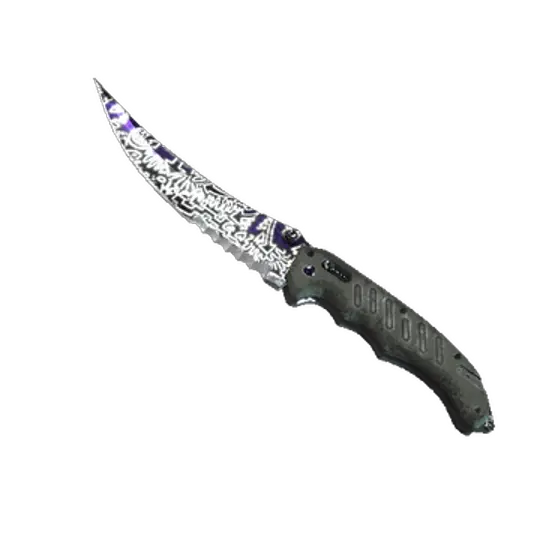 Flip Knife | Freehand was added as a part of the Gamma Exposure update and quickly became popular in the community. It has purple and white colors on the blade with drawings of men, lightning, bolts, arrows, and squiggly lines. The handle is unpainted.
Based on the pattern index, the images you see on the blade change. It has a Float Value between 0.00 and 0.48, making the skin available in all conditions.
Knives are an expensive commodity in CS:GO and a bit tricky to purchase from the Steam marketplace. You can buy them for a lower price from DMarket. With trusted third-party sellers putting up a stock of different skins, you can buy it using your preferred payment method without a hitch and at a discounted price!
Flip Knife | Slaughter
Price: $275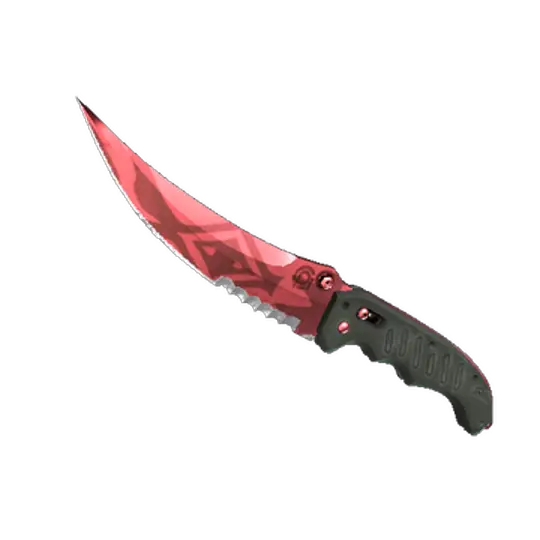 If red's your color, Flip Knife | Slaughter will be one of your most desired skins to add to your arsenal. It was added in 2013 along with the Arms Deal update. It has aluminum and chrome colors that are coated with red paint on the blade. The handle, yet again, remains uncolored.
There's a difference in the shape of patterns shown on the blade as the pattern index changes. Moreover, it has a Float Value between 0 and 0.26, which means that the skin does not come in Well-Worn or Battle-Scarred conditions.
Flip Knife | Marble Fade
Price: $380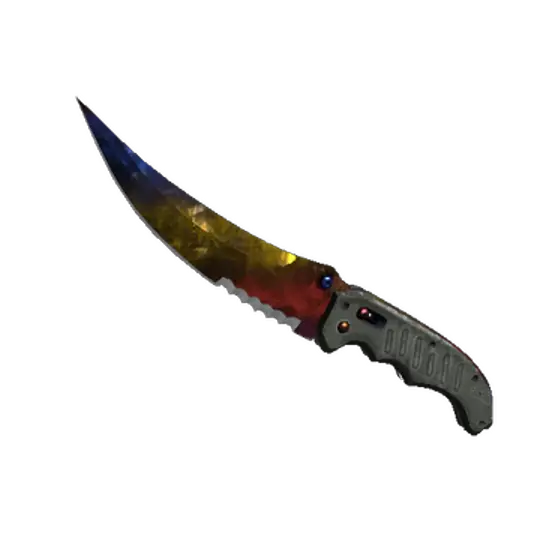 Marble Fade is certainly on the same level of popularity as the Doppler. It has a metallic color with translucent smokey lines in shades of blue, red, and yellow.
Depending on the pattern index, you can get the Fire and Ice variant of Marble Fade, which is the rarest version. It has a Float Value between 0 and 0.08, which means it can only be found in Factory New and Minimal Wear conditions.
(Visited 32 times, 1 visits today)