Social networks have become a real boom in recent years, they are used by different generations, and mostly young people: schoolchildren and students. The impact of social media on students is significant. So, they can be a very valuable source for learning. How exactly – we will analyze in detail in our article.
Essentially, social media are a universal tool. There are not only entertaining content but also communicational and educational content as well. This can be useful for students. They receive information related to the subject they are studying in the same place where they go to read an interesting post from a friend, watch a meme, or an entertaining video. It's all in the same place.
So, they can get inspiration from social networks on different topics. And vice versa. For example, in 100+ satire essays for students you can read some information, and then turn it into a post on social media. Or after reading the post, write an essay later on this topic. There are a lot of free examples of essays that are written this way.
This is an example of the positive effects of social media on students. But there are many other ways that help with learning. We will consider them below.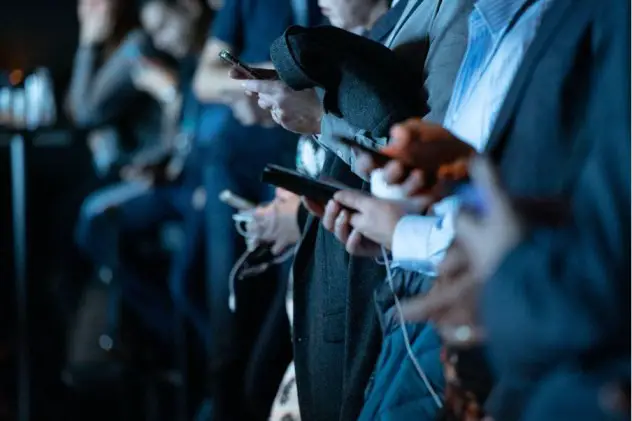 1. Facebook or WhatsApp group for the course
This is convenient because it creates a single network for the whole course, where you can share materials, get help or advice, and discuss topics. And also to the professor – to give tasks to students and to control the process of its delivery.
2. Create a Facebook page for the course
In addition to the group, there may be a page. It is also a mighty tool for professors and students to group around one topic.
Students subscribe to the class page on Facebook, and the instructors can use it to publish organizational questions, homework, assorted updates, and assignments. They can also create discussions and encourage students to dialogue, and express their views on a particular issue.
However, it should be noted that Facebook pages are public, so anyone can find them and leave comments under the posts.
3. Use Instagram as a visual learning tool
Instagram today is one of the most popular social networks in general. Foremost, it is a platform for visual content. Therefore, you can also use it for educational purposes.
The teacher can create a closed page for the class to publish visual material to explain ideas. It can be different graphics, videos, stories, or just photos.
Instagram is a great network for visual learning. You as a student can simply subscribe to well-known artists or media, agencies in your field and follow their updates. And also make a selection of different topics in bookmarks.
4. Twitter as a board for updates
Twitter as a network of short messages can be an ideal replacement for a bulletin board. For example, you can create a course account, or start a hashtag that allows you to view updates.
Also, on the account, professors can share useful links to articles or news, and students will be able to leave their short comments.
5. Skype, Zoom, and Google Meet for learning online
During the pandemic, we all learned about online platforms and started using them. But it is also a good tool for the future. Holding a class or conference online can sometimes be a necessary activity.
And it's also a great tool for learning internationally, as you can learn online from anywhere in the world.
6. Pinterest to create a themed board
This social network is great when you need to create a topic for discussion or brainstorm ideas. Students can add their ideas to the board and then discuss them all together.
Individually, you can create boards on various topics and collect useful links, videos, and relevant materials. Later, it will be easier for you to find everything you need.
These are just a few examples, in fact, there are many more ways to come up with. There are also a lot more social media that can be helpful for studying.
Conclusions
The benefits of social media to students are great. They can be a powerful tool for educational use. Young people are on social networks most of the time. So, education needs to keep up with the times and adapt to modern methods. Studying should not stand still. Using social media as a way to learn can make the process easier and clearer.
(Visited 35 times, 1 visits today)