Most successful businesses rely on consulting services. This article will look at UX/UI consulting as a tool for achieving goals with the least amount of effort.
The consulting role in business
Any company that seeks consultancy services requires fresh ideas, information, or expert opinion. There are numerous types of consulting, but they all have one thing in common: seek professional consultation on certain issues.
Consulting today becomes even more important as it covers all business areas and services. UX/UI consulting is also in demand, since in terms of importance, the development of UI and the study of UX occupy one of the leading positions in the digital age.
Because the user interface is the first thing that any modern user encounters, UX/UI specialists are in high demand in the IT industry. This means that this aspect should receive the most attention.
UX/UI consulting
Due to the fact that companies understand the importance of UI development, executives of truly successful companies that have anything to do with the production of products with graphical user interfaces regularly use UX/UI consulting services.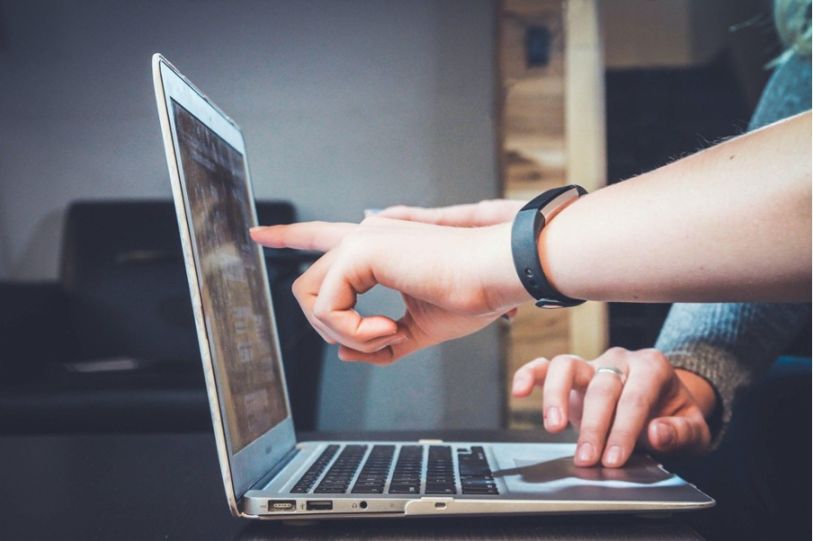 This is not strange because the graphical interface is the first thing the user faces when using a device, website, or mobile application. UX/UI consulting services are provided in diverse sectors. They include the following:
Design system consulting
Custom UI design consulting
Website design consulting
Data visualization consulting
Digital product design consulting
Mobile app design consulting
Consulting teams offer customized solutions such as human-centered design, which creates various approaches for improving the accessibility and ease of use of user interfaces towards identifying the quickest way to accomplish objectives.
Methods of achieving goals
Goals are the first step in any project because collaboration is about achieving them together. Typically, the stages of task assignment look like this:
Understanding client goals
Knowledge of the client's goals, target market, and current problems affecting the company.
Obtaining existing data
Observing how the product performs using data collection methods involving user research, analytics, and feedback.
Expert review
Measuring the usability, accessibility, and visual design aspects, the architecture of the information system as well as the interaction models among others.
Data analysis
Look out for any patterns, defects in a user pattern, and trends.
Recommendations for action
Write a document containing suggestions on how to resolve the discovered UX problems.
Presentation and collaboration
Offering suggestions and changes that result in additional collaboration.
Assistance with implementation
Thereafter, support in the execution of recommended alterations at each phase taken. This incorporates working with the client's team, giving assistance, as well as testing.
Follow-up evaluation
Prediction of subsequent effects after changes are implemented and assessment of results.
Benefits of UX/UI consulting
A business should not undermine the benefits of hiring UX/UI consulting services because the effects can be very astonishing. The following are some of the advantages of such collaboration: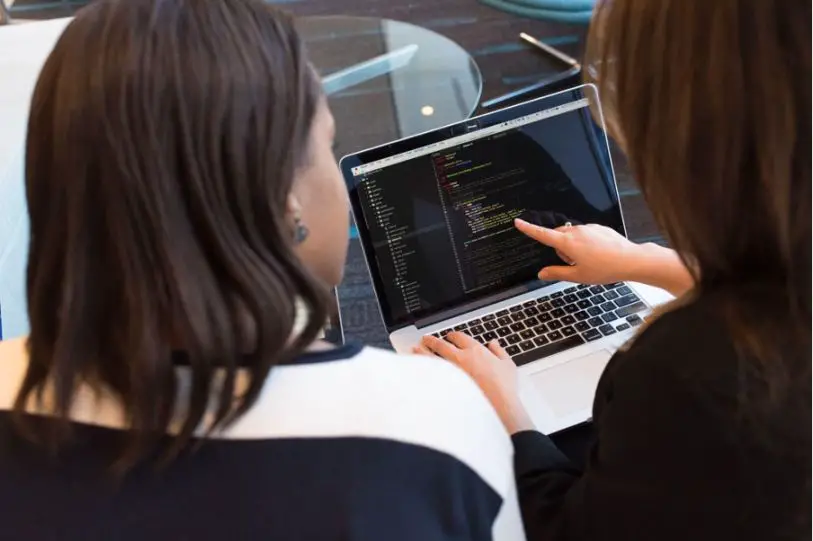 Enhancing user satisfaction
The development team looks at the user experience to find issues that don't allow the users to feel comfortable using the site or application. Thus, it brings about increased interest, satisfaction, and positive reviews, which further leads to increased sales;
Productivity improvements
Research techniques improve efficiency, maximize interactions, and boost productivity;
Increasing user engagement and retention
Identify valuable opportunities to improve the user experience by incorporating elements such as gamification and feedback mechanism optimization. Developing a loyal user base that is actively interested in your product;
Driving commercial success
Identifying user needs with business goals and measuring the influence of improvement on business metrics like customer satisfaction. Delivery of service quality to achieve business objectives as well as a competitive advantage.
Conclusion
The best way to promote your company from a user experience standpoint is through UX/UI consulting services. It is imperative that you never overlook this vital component of contemporary business if you want to improve your standing in the marketplace.
(Visited 1 times, 1 visits today)