In the realm of digital photography, editing is a critical step in turning raw captures into compelling images. The best photo editing software, like the native Windows Photo Editor or various third-party Windows Image Editors, can be your gateway to visually stunning content. If you're a PC user, finding the right tool to complement your creative needs may seem daunting given the myriad of options available.
This guide will take you through the 'Best Photo Editing Software for PC in 2023', demystifying your choices and helping you unleash your creativity effectively and efficiently.
Criteria for Selecting a Photo Editing Software
The selection of photo editing software goes beyond picking the most popular or most expensive option. No matter if you decide to use Microsoft's own in-built Windows Photo Editor or one of the third-party alternatives that are available, the choice will depend on your skill level and your requirements.
Key features to look out for include ease of use, the range of editing tools, support for various file formats, and potential for integration with other applications. Consider the software's speed and performance, as well as the quality of customer support. The aim is to choose a software that complements your workflow, optimizes your editing process, and ultimately, enhances your photo outputs.
Comparison of Top Photo Editing Software for PC in 2023
Navigating the digital landscape of photo editing can be challenging given the multitude of available options. Let's take an in-depth look at some of the best software available for PC users in 2023!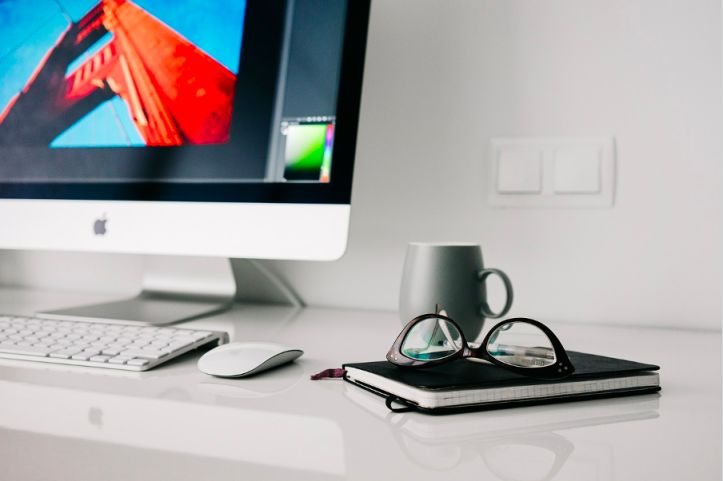 Luminar Neo
Luminar Neo revolutionizes the photo editing process with its AI-powered tools and unique presets. Ideal for both professional and amateur photographers, it stands out for its extensive array of features, enabling transformative edits. From enhancing photo quality to creating masterful effects, Luminar Neo delivers on many fronts, making it a powerhouse for creative output.
GIMP
GIMP's main strength lies in its wide-ranging functionalities and format support. It offers a vast array of tools for various tasks including file creation, processing, drawing, and even animation. While it may not match the complete suite of tools found in Photoshop, it offers a commendable range of capabilities for a free software.
LightZone
If flexibility and creativity are your priorities, LightZone is an excellent choice. Its ability to allow edits even after the image has been saved offers remarkable flexibility. With LightZone, you can create your unique styles or leverage the existing ones, making your photo editing process as creative as you want it to be.
Lightroom
Adobe's Lightroom offers unique and powerful tools that set it apart. Key features like batch processing, spot healing, and color management make it a favorite among professionals. There are, however, some advanced functionalities that may pose a learning curve for beginners due to their complexity.
Pixlr
Pixlr offers a user-friendly interface, making online photo editing simple and convenient. It allows for easy importation of images from Facebook and offers a variety of visual effects for those looking to add some creative flair to their photos.
Polarr
With its spot image correction capability and a comprehensive set of advanced features, Polarr stands out as a complete photo editing software. Not only can you edit images, but you can also create your unique presets, making it a versatile tool in your editing toolkit.
Photopea
Photopea ensures that you are not limited by your location. It supports offline use and offers a variety of brushes, masks, filters, and smart objects. It's an ideal choice for both minor image correction and major retouching tasks.
This expanded comparison should provide a comprehensive view of the top photo editing software available for PC in 2023. However, the final decision always rests with you, the user. It's vital to pick a tool that aligns best with your specific needs, skill level, and budget.
Conclusion
Choosing the best photo editing software, whether it's a Windows Photo Editor or another Windows Image Editor, for your PC in 2023 is no small task given the wealth of options available. For making an informed choice, it is important to understand that each software offers unique advantages and features, and it is vital to know these differences before you choose any software.
Remember to prioritize your needs, preferences, and comfort with the software's interface and functionalities. Take time to explore and test different options before deciding. When it comes down to it, the perfect photo editing software for you is one that uses your creativity and enhances the efficiency of your work at the same time.
(Visited 7 times, 1 visits today)