Do you want to know how much some of your favorite video games are worth? Perhaps you have grown your collection over the years, and you now want to see what the games are valued at. Indeed, by selling some old ones, you can make some room for newer versions you want to purchase. There are some names that are going to have a high price tag and you might be the owner of them.
Thankfully, there are platforms out there that allow you to monitor the price of games and keep track of how much they are worth. We are talking about PriceCharting. This is a popular website that can give you the information you need to know. You can keep track of your collection, as well as check out other video games on offer.
In addition, you are going to be able to sell your games. But, something you have to be aware of is fraud. This is something that you cannot prevent, yet you can protect yourself from it. Here are some tips for sellers and how you can level up and secure your games.
Always Include a Tracking Number
So, a buyer has offered to pay for your game. You want to take that price and get the item off as soon as possible. Often, you can be tempted to go with the cheapest shipping option. But, this is actually something you want to avoid doing. The reason for this is that some people cheat out there. They claim that they have never received the parcel so that they can get their money back. Plus, they keep the game when it arrives.
Of course, as a seller, this is not something you want. You have sold your game, and you know you have shipped it. So, to avoid having to give a refund to this deceitful person, you should always ship with a tracking number. This can mean that you have to pay slightly more for shipping. But, it is a good way to monitor where the parcel is and if it has been successfully delivered to the person. You will be able to present this tracking number as evidence.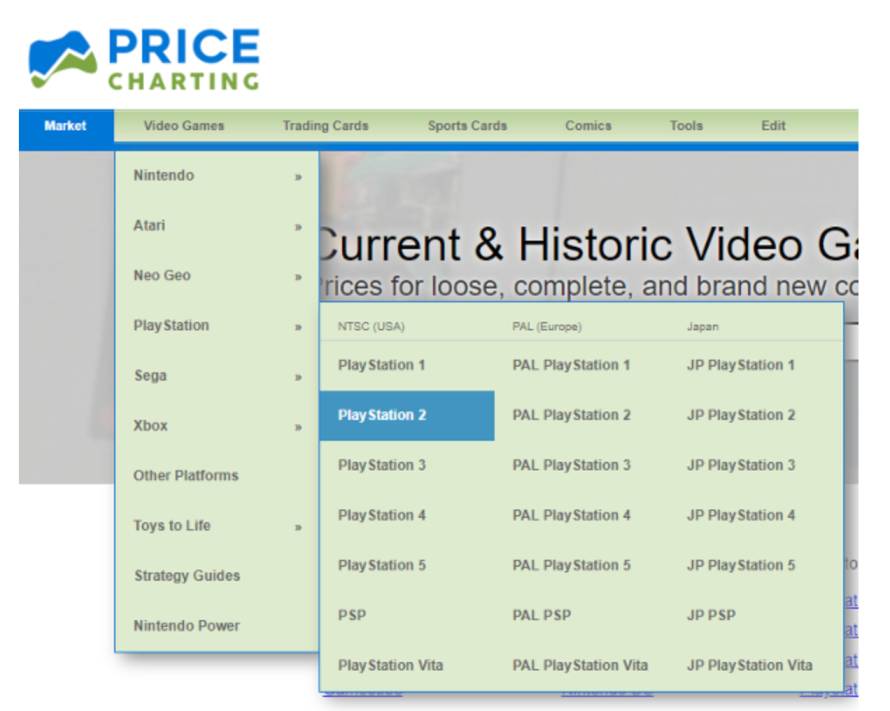 Analyze a Buyer
A good piece of advice is to analyze a buyer before you ship your game to them. In other words, check things like feedback from other sellers. You want to ensure they are paying and not playing any games. If you see that they have a lot of negative feedback, this could be a red flag and show you want to avoid a transaction with them.
In addition, take a look at how long that person has had an account. If they have had it for years, they might be more trustworthy. This is not to say that new accounts are always bad. It just means that there is more of a risk with a transaction. You have to decide whether you want to take that risk or not. In some cases, you can go with your gut feeling on whether you think an account is new and suspicious. Sometimes, you can get a feeling whether this is a legitimate buyer or that it could be a shame waiting to happen.
Check the Billing and Shipping Address
Another thing you can do to reduce the risk of fraud is to take a look at the billing address and shipping address of the buyer. Indeed, you want to make sure that they match. This can give you confidence when it comes to the transaction, and it can mean that there is less risk involved.
Note that there will be some circumstances when a billing and shipping address do not match. For example, the person might have recently moved homes and not changed their details yet. It could also be a gift they are buying someone else. Again, it is about lowering the risk of something going wrong when you are selling a game.
Note the 'Street Check'
Something that you are going to want to do is a street check. This is a good way to enjoy peace of mind, and it means checking whether the buyer's billing address matches with the one that is registered with their credit card. This is something that can allow you to feel confident about going through with this transaction.
Everything is about minimizing risk when you are selling your games online. You want to feel like you are going ahead with a good transaction and that nothing is going to go wrong. This is why you should do the street check. Other ones that you can consider doing include the 'zip check', which analyzes the buyer's zip code and the one listed on their credit card. You can also do the CVC check, which takes a look at the three-digit code on the back of the credit card.
Do Not Change the Shipping Address
If you have never sold your games before, you might not be aware of some of the fraud schemes that can go on. For example, one of them can be a buyer messaging you to change the shipping address. So, they might have one address given to you. But, send you a message to change this off the record. If this happens, you should decline and not do this. Even if everything seems legitimate, it is not the address you have been given.
You have to think of it this way. If something goes wrong and you have not shipped the game to the right address, you are going to get the blame for it. This can mean issuing a refund. Therefore, refuse to change the address for anyone. You should stick to the original one that was given to you. If you are in a position where the buyer is insistent on changing the address, you should cancel the order. This is going to make sure that you are happy with the transaction.
(Visited 48 times, 1 visits today)