There is a lot of television series that are renewed for a second season. This is when they are popular with the audience and there are characters that they can relate to or like. In particular, this happens a lot with crime drama shows. This is because every season can have a slightly different story and mystery to them that keeps viewers on the edge of their seats wanting to know what happens.
For instance, one show that has been a hit is BMF. A lot of fans are asking for a season two and want to know when the release date is. So, we are going to investigate today and give you the answer you have been waiting for.
What is BMF?
First of all, you may be wondering what BMF is all about. If you have never seen the show before, you are bound to have heard people talking about it. BMF is a crime drama television series, which is also called Black Mafia Family. The series first started in September 2021 and it has been hugely popular. It is set in 1980s southwest Detroit and it tells the story of two brothers. It is based on real-life events. Some of the cast includes Russell Hornsby, Demetrius Flenory Jr and Michole Briana White. In the first season, there are eight episodes you can watch. In particular, this is a show you are going to enjoy if you like a crime drama.
Will There Be a Season 2 of BMF?
If you have been a fan of BMF for some time and have watched the first season, you might be asking when season two is going to be released. Well, after some searching and research, we have an answer for you. Thankfully, this is good news. It appears that there is going to be season two of BMF. Fans of the show were really impressed with the first season and its high ratings meant that it was quickly renewed for another season. In fact, it is believed to have been renewed only four days after the premier of the show.
However, there is no release date confirmed for BMF just yet. So, there are no clues when you can expect to see the episodes for season two. While it was rumored to be around the second half of 2022, it is not clear whether the show has been in production yet or not on the new episodes.
Something that we do know is that the second season is set to have more episodes than the first season. This is sure to be exciting and good news for fans. So, while the first season had eight episodes, the second is said to be more than this. Each episode will be around 52 minutes long.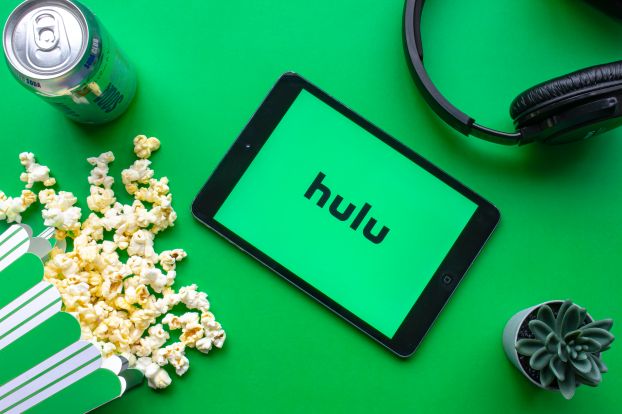 What Will Season 2 Be About?
A lot of people like to know what the next season of the show is going to be about before they watch it. However, it is not clear what the focus is going to be on for this second season of the show. We do know that the two brothers are going to be the center of the storyline and how they get on in their lives and careers.
Something to note is that there is not going to be a trailer for the second season of BMF. This is something that fans are disappointed about as this can give an insight into what to expect for the season ahead. But, it can also be a good thing. It can make things more exciting and mean that you are eager to watch the episodes for yourself.
A lot of people like to recap the first season of a show before watching the second one. This is something that you are able to do since the show is on Hulu. In addition, it is thought that when the second season is released, this is where you can find the new episodes.
To Summarize
Are you looking for a new television series to watch? It can be disappointing when you suddenly finish the show you have been binge-watching. But, the cure for this disappointment is to find another show. Thankfully, there are new series being released all the time. So, there is likely something else you are going to enjoy just as much. For example, this could be a show called BMF. Let's summarize what we know about it and whether it will progress past season two.
So far, fans seem to be loving BMF. This stands for Black Mafia Family and this is a popular crime drama television series. There are currently eight episodes available for you to watch and it is set in 1980s southwest Detroit and centered around two brothers.
As we have mentioned, there is only one season has been released of BMF. But, since it has been so popular and there has been a demand by fans, there is going to be a second season. So, you can watch the first and know that more episodes will be coming. In particular, it is thought that the second season of BMF is not far away. In fact, it could be right around the corner and be released as early as 2022.
But, it is important to mention that there is not an official release date yet. This is going to be something that will be confirmed soon. It is thought that there could even be more episodes in season two, which is an exciting prospect. It is not sure how season two will progress when it comes to the story. Sometimes, you can tell where a show is going with its storylines. But, BMF has been quite open and it is not clear to predict what will happen next for the two brothers. Unfortunately, there is not going to be a trailer, which means no details will be released ahead of the episodes. If you are a fan of the show, you will just have to wait and see what happens.
(Visited 21 times, 1 visits today)